Commitment
What makes us one of the most unique publishers in Australia
Our Readers
First and foremost, our magazines are published to inform in a way that is accessible and entertaining. The needs of our readers drive everything we do. To ensure our magazines are in demand, we aim to provide information that is relevant, useful and always respectful.
Our Advertisers
Content is all important, but it comes in two forms. Articles provide information and advertising is a source of reference. To increase advertising effectiveness, we aim to place advertising near relevant content and minimise competitive advertising.
Our Environment
Publishing online only may be more environmentally sustainable but reduces the reader experience. Instead, we also publish in print using recycled and sustainable papers. Our websites are hosted in 'green' data centres. We are constantly striving to improve the energy efficiency of our own office.
About
a·po·ri·a [uh-pawr-ee-uh, uh-pohr-] noun
A small but powerful publishing company founded in 2012
Aporia Media started in 2010 writing and editing magazine and online content. At that time, the longer term plan was to publish our own titles. But we had to find the right title as our flagship and the right time to publish it.

Late in 2011, we found that title, we believed it was the right time, and we put our heads together to launch our first magazine in 2014.

The rest, as they say, is history waiting to be written — and published, of course.

We currently have several titles in the pipeline, for publication over the coming two years. Our magazines will, typically, be published quarterly. As they are specialist, even niche, publications with a large target readership, we want to ensure we have time between issues to incorporate feedback.
Feature #1

a few lines of text

Feature #2

a few lines of text

Feature #3

a few lines of text

Feature #4

a few lines of text
OUR TEAM
Everyone who contributes to Aporia Media has an important role to play. Meet our core team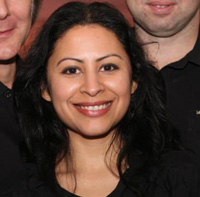 Alex Hernandez Myers
Admin Manager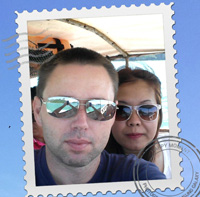 Latest news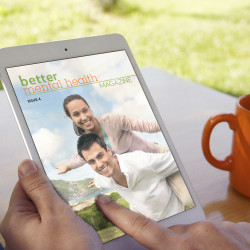 With the big players in digital media trying to understand how to rebuild apps in response to Apple removing Newsstand, the niche health magazine, Better Mental Health, has decided to keep the standard app and drop prices on its digital platforms instead. Larger publishers need to keep moving with digital trends often dictated by the[…]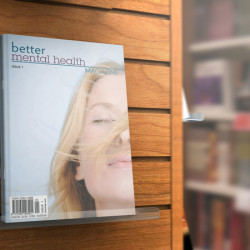 With a flick of the wrist and a trick of the tail, Better Mental Health Magazine is going to print! I posted previously that we had made the difficult decision to launch with a digital edition only, at least for the moment. Small print runs and traditional newsstand distribution for a niche magazine just didn't seem viable. This seems ironic[…]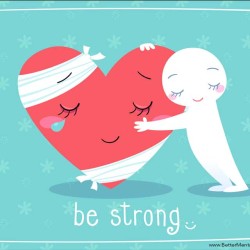 We have received considerable encouragement from anyone who has an understanding or, or personal experience with, mental health. This is a significant part of our modern society, and one that is too easily misunderstood, forgotten or ignored. So, those of you who know, know how important it is. So thank you for your encouragement. However,[…]
Previous
Next